Abdul Hamid Sharaf School Vision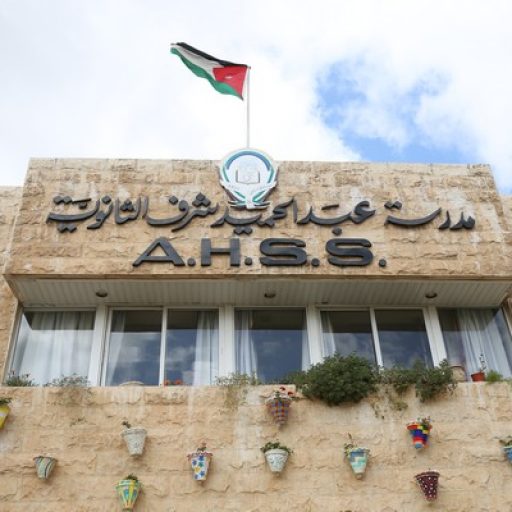 Mission Statement
The mission of the Abdul Hamid Sharaf School is to create a nurturing learning environment where people of all nationalities, backgrounds, and abilities can develop together cooperatively to reach their full potential as individuals and citizens of the world, dedicated to truth, respect, and justice.
Beliefs
1. Education is for everyone – not just for the intelligent or the elite. All students can learn. Ways must be found to teach even the most difficult student.
2. Students are individuals and should be treated according to their individual needs. Special services must be provided for students with special needs.
3. Students need to be actively involved in the learning process and experience success.
4. Student's self-esteem depends on positive relationships with staff and other students.
5. Students need to learn independence and responsibility.
6. All people involved in the education process – home, school, and society – must work together for the benefit of the child.
7. Students of all cultural backgrounds and nationalities must be respected and accepted.
8. The school must prepare students for life in a world of rapid change.